Round base modification - 25mm to 32mm
The popular game Warhammer 40 000 changed with the 9th edition.
As a part of these changes, you need to change bases for a lot of miniatures.
And you really do not want to remove your scenic and painted bases. So that's why are these adapters so useful.
You do not have to remove your nice bases and you will save some time.
Adapters are available in sets of 40 pieces. You must cut them off.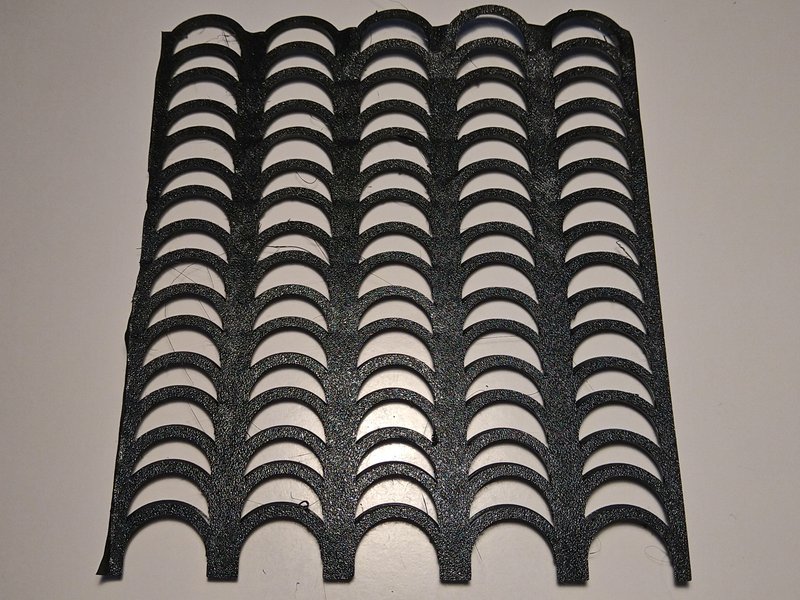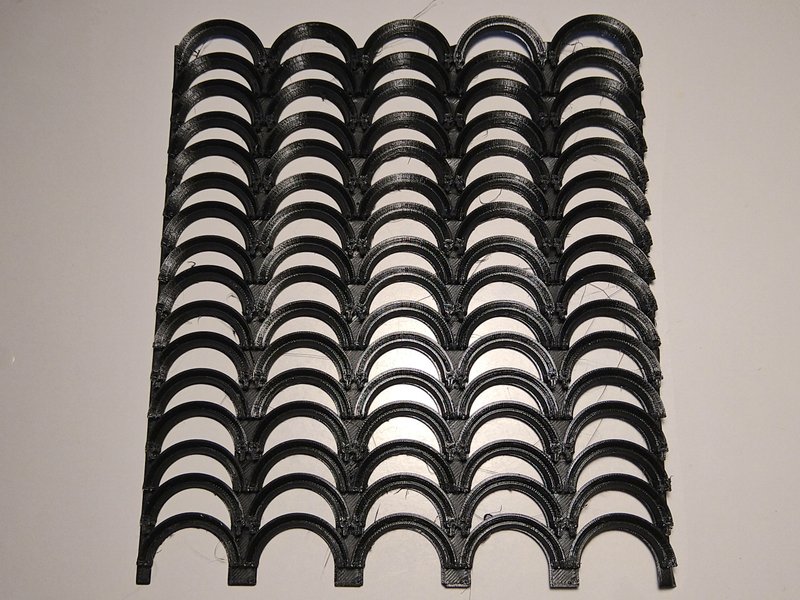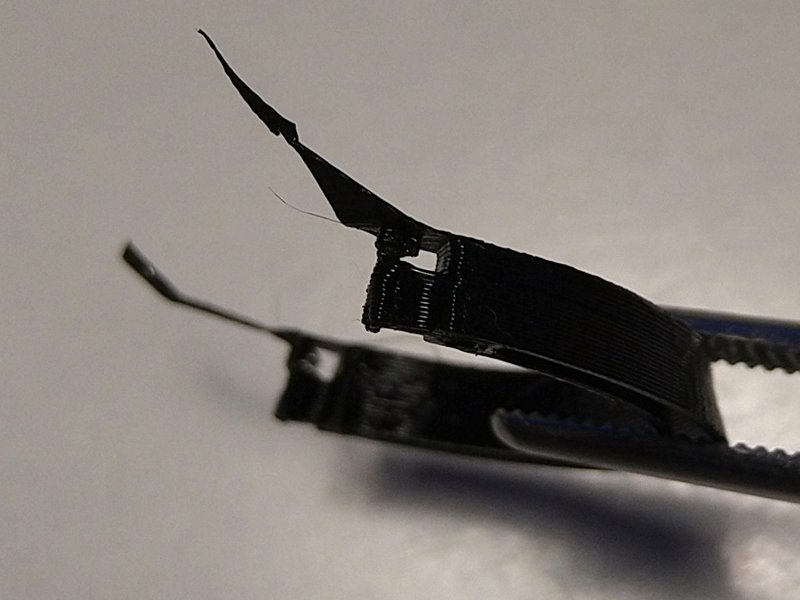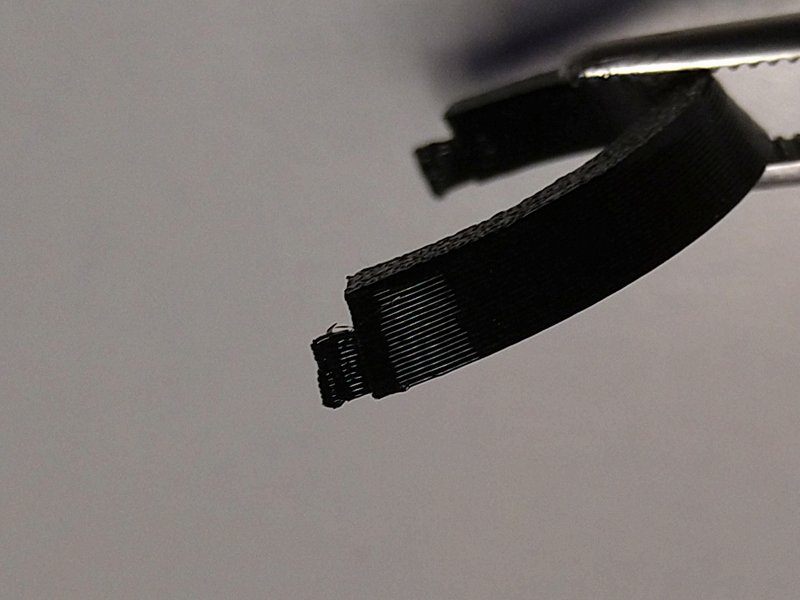 If you wanna have your own set of adapters, contact me.